Philadelphia's Premium Photo Booth Company, Providing bespoke High Quality Events for 10+ Years
360 | Traditional | Mosaic | Audio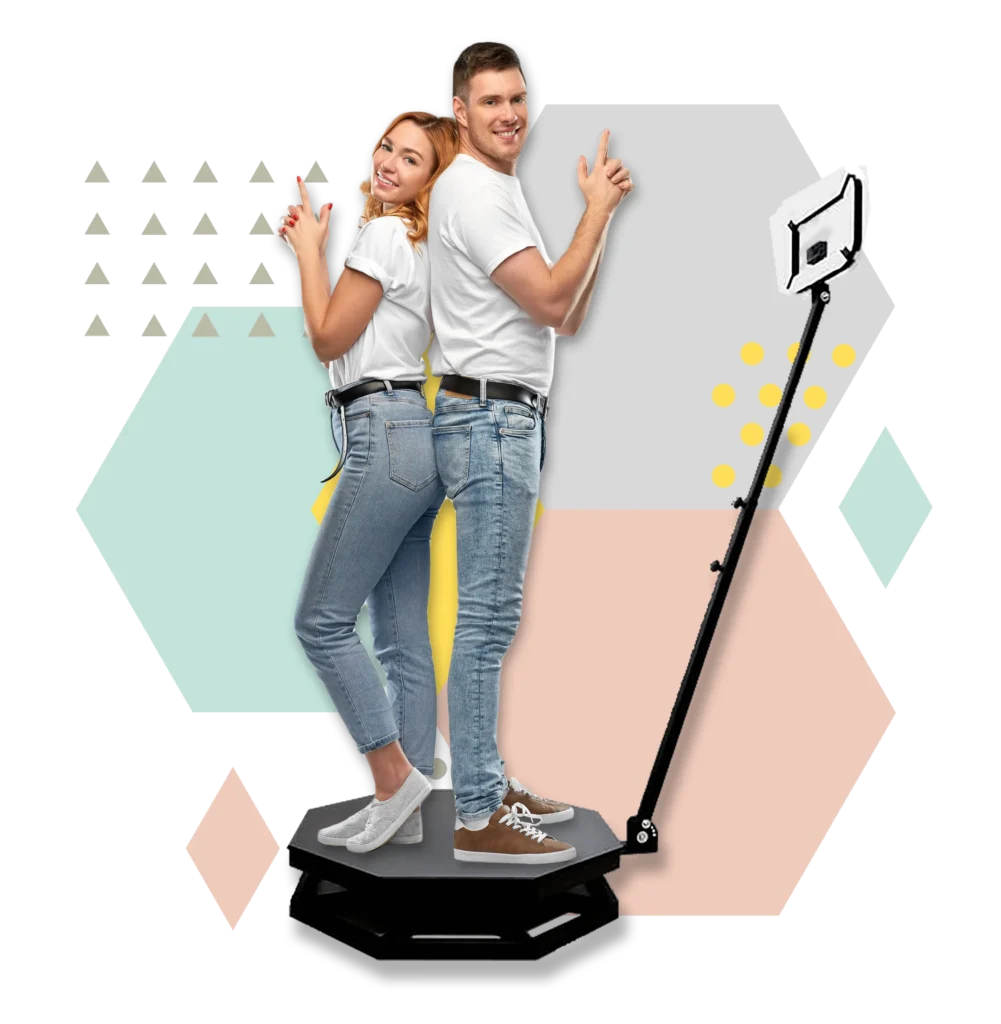 Add excitement to your event with our 360 Photo Booth. We use the best equipment to capture high quality slo-mo footage to create amazing videos that will have your guests laughing and smiling all night.
Elevate your event with our Photo Booth experience. From stunning backdrops to high-quality prints, we'll help you create unforgettable memories.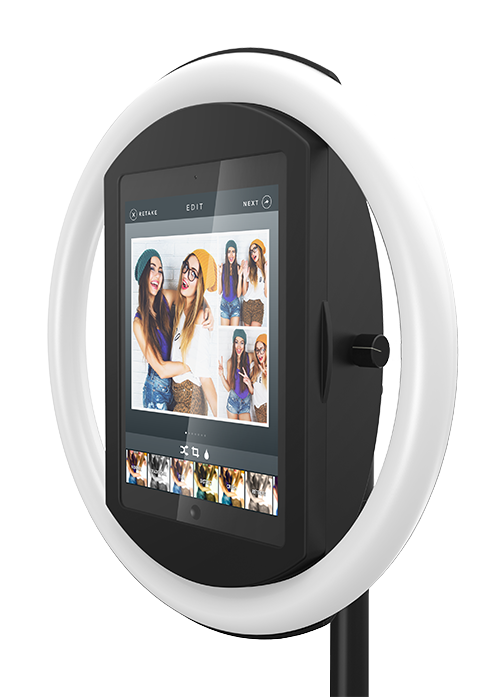 Create an interactive experience for your guest. Each photo is printed out on sticker paper and applied to a specific location by your guests to create a beautiful image by the end of the night.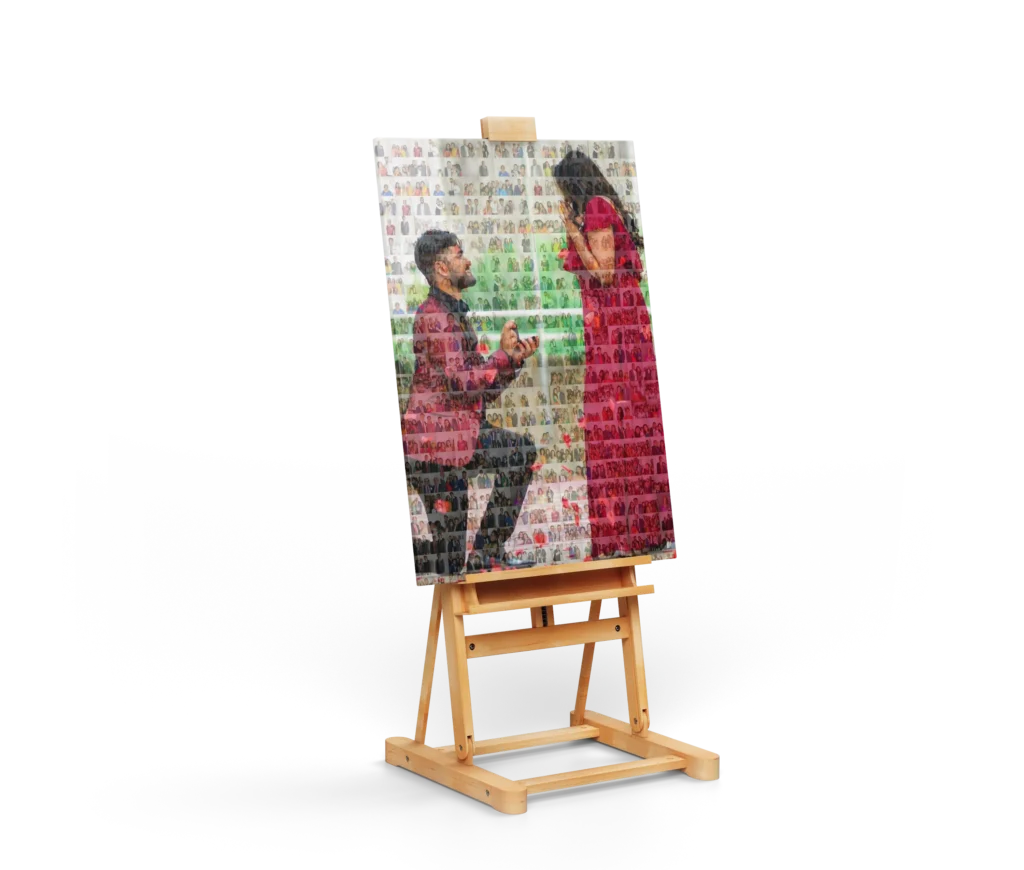 Capture the nostalgia and warmth of your event with our Rotary Phone Audio Guest Book.
Guests simply pickup the phone and leave a message after the beep. Book now and create memories that will last a lifetime.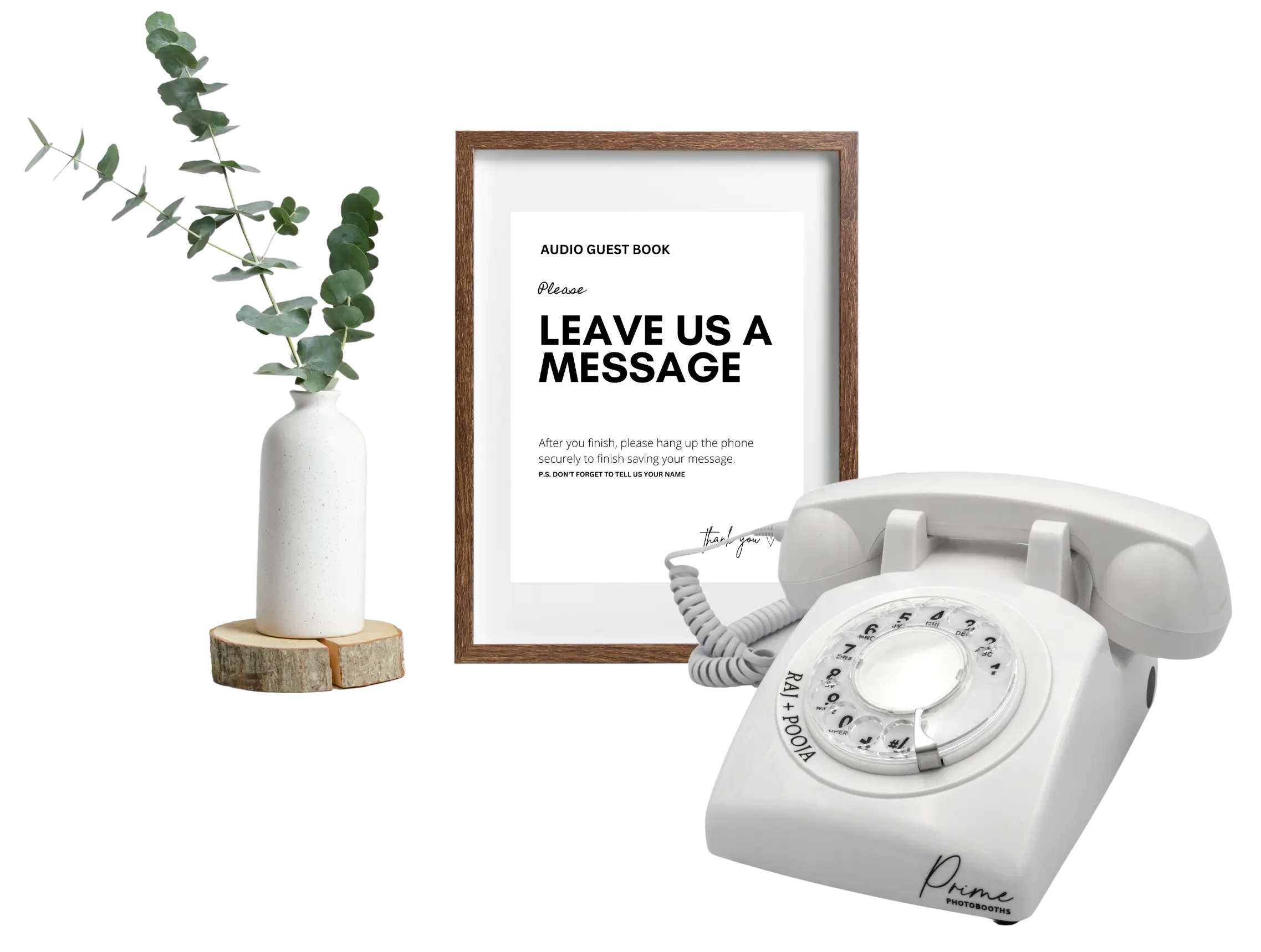 Access to 100's of premium Templates that can be customized for your special day.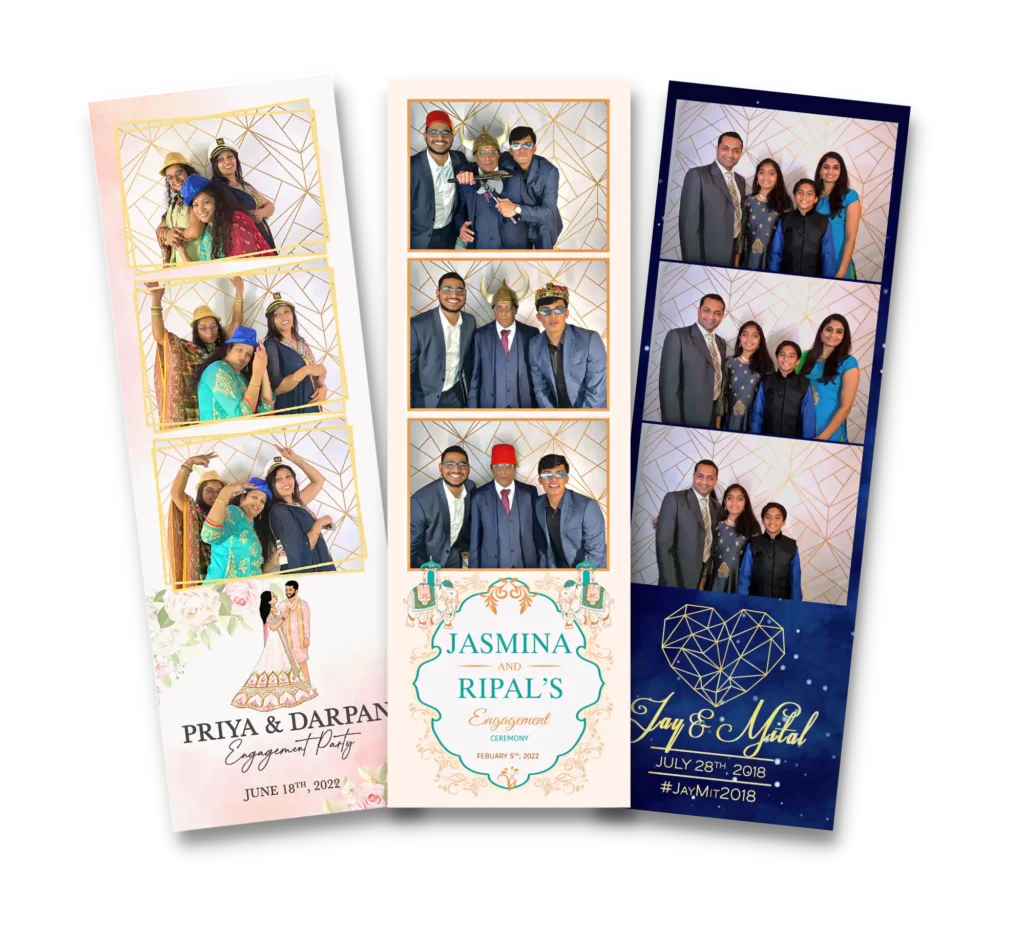 Booking a Photo Booth has never been easier with our user-friendly online booking system. From selecting your package to choosing your backdrop, our simple and intuitive interface makes it easy to customize your Photo Booth experience.